Are Smart Motorways a Good Idea?
September 2, 2020
What are Smart Motorways?
Smart motorways were originally developed with safety firmly at the forefront of design.  Initially known as managed motorways, the first was opened in the Midlands on the M42 in 2006.  Variable speed limits and the use of the hard shoulder were thought to be the perfect solution to congested motorways.  However, although potentially a great idea in theory, there are many concerns about their impact.
How many are there?
Known as an intelligent transport system in Scotland, the stretches of road defined by Highways England as smart motorway total approximately 20 stretches of road.  These stretches cover over 400 miles of road, across 14 different motorways around the country.
Different types
There are three types of smart motorway currently in use.  The 'Controlled motorway' is constantly monitored by a local traffic station.  Whilst the hard shoulder is sometimes used, it's only opened up for emergency purposes. For example, if a breakdown has occurred.  In contrast, the second 'Dynamic hard shoulder' option is one where the additional lane is regularly used but specifically at peak times.  Consequently, drivers have to be watchful of gantry signage.  A red cross or speed limit above the lane indicates whether or not the hard shoulder is available and if so, the relevant speed limit.  The final alternative is the 'All lane running' system which is where the hard shoulder is in constant use.  Easier to grasp than the Dynamic system, the downfall of this system is evidently when breakdowns occur.  For this purpose, ERAs (emergency refuge areas) are made available on stretches of all lane running smart motorway.  These are dotted at regular intervals along each length of road.
Fines for misuse
The use of cameras in smart motorway traffic management ensures that drivers are without exception, fined for breaking the laws.  When variable speed limits are applied, automatic fines are issued for anyone exceeding the limit.  Similarly, when no variable speed limit is signposted, the cameras will still pick up drivers breaking the national speed limit.  By using cameras, drivers additionally ignore the red cross closed lanes at their peril as in this instance automatic fines will again be imposed.
Safety concerns
Statistics published by Highways England report that since the introduction of managed traffic motorways, journey reliability has improved by 22%.  Their findings also show that accidents, causing injury, have been reduced by more than 50%.  However, motoring organisations such as the RAC and AA have major concerns over safety.  For instance, the RAC reported that 68% of those surveyed in 2019 felt smart motorways were more dangerous than basic motorways.  Interestingly, Highways England have themselves indicated issues, with the more complex dynamic hard shoulder system.  As a result, there are now plans to abolish this particular type, together with building more ERAs; proposals which have been well received by those with safety concerns.
Safe and Secure Deliveries
---
We have dedicated vehicles located throughout the UK, who are able to collect within 60 minutes and deliver to any location.
---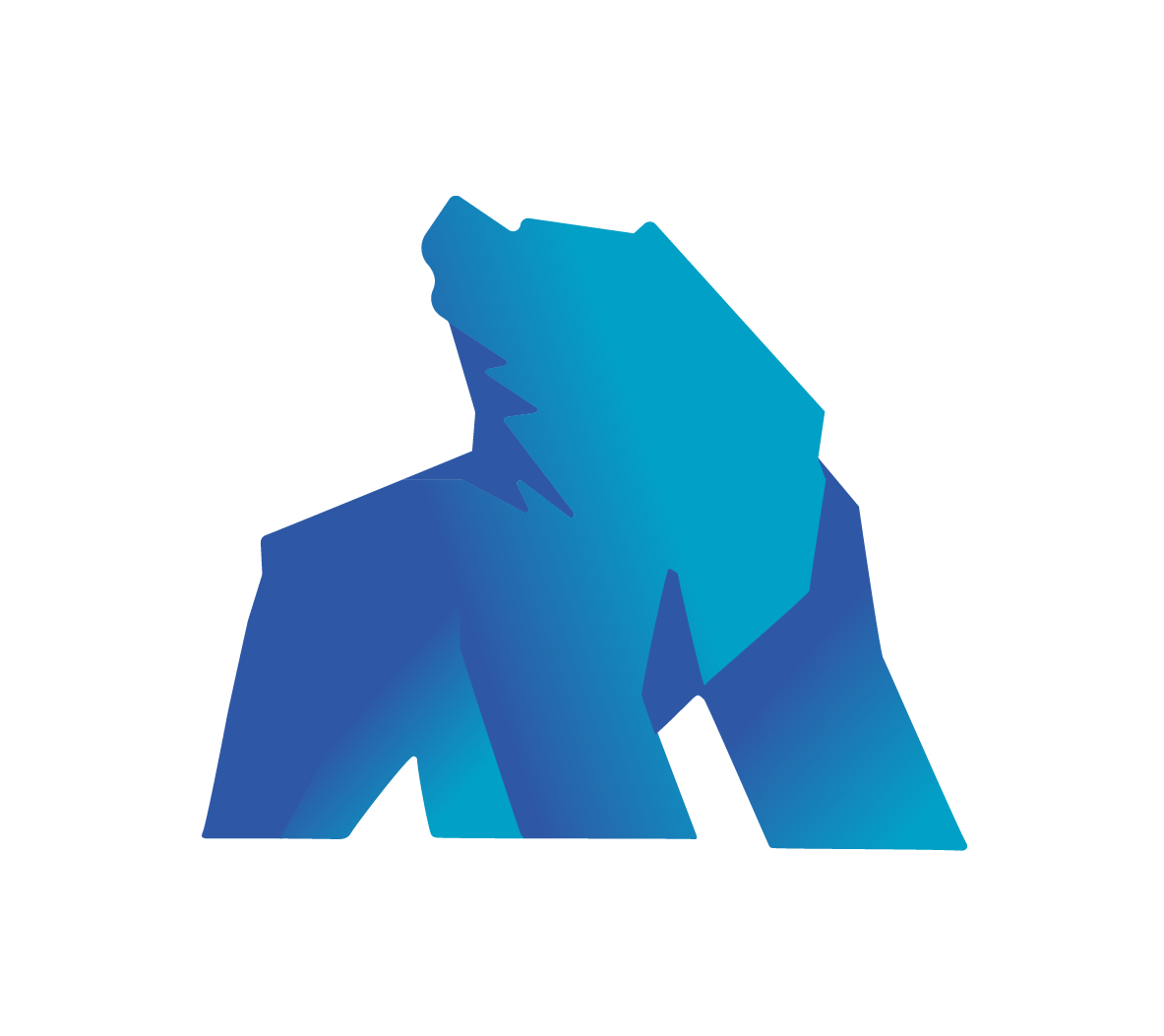 Subscribe to Our Newletter
---
Get our updates, delivered direct to your inbox
---