Specialist Transport Services
---
Blue Bear Transport is committed to providing logistical solutions for problematic deliveries as our fleet of vehicles from Luton vans to articulated lorries we can confidently offer Specialist Transport Services loading and unloading of your oversized or heavier consignments.
---
Should yourself or your customer not have a forklift at collection or delivery point then do not worry our tail lift fleet can deliver safely without the worry of any additional charges!

By loading and unloading using our tail lift fleet it will allow for an easier and less labour-intensive approach for all our customers.

All deliveries are made in accordance with RHA conditions of carriage ensuring the safe loading and unloading of all consignments.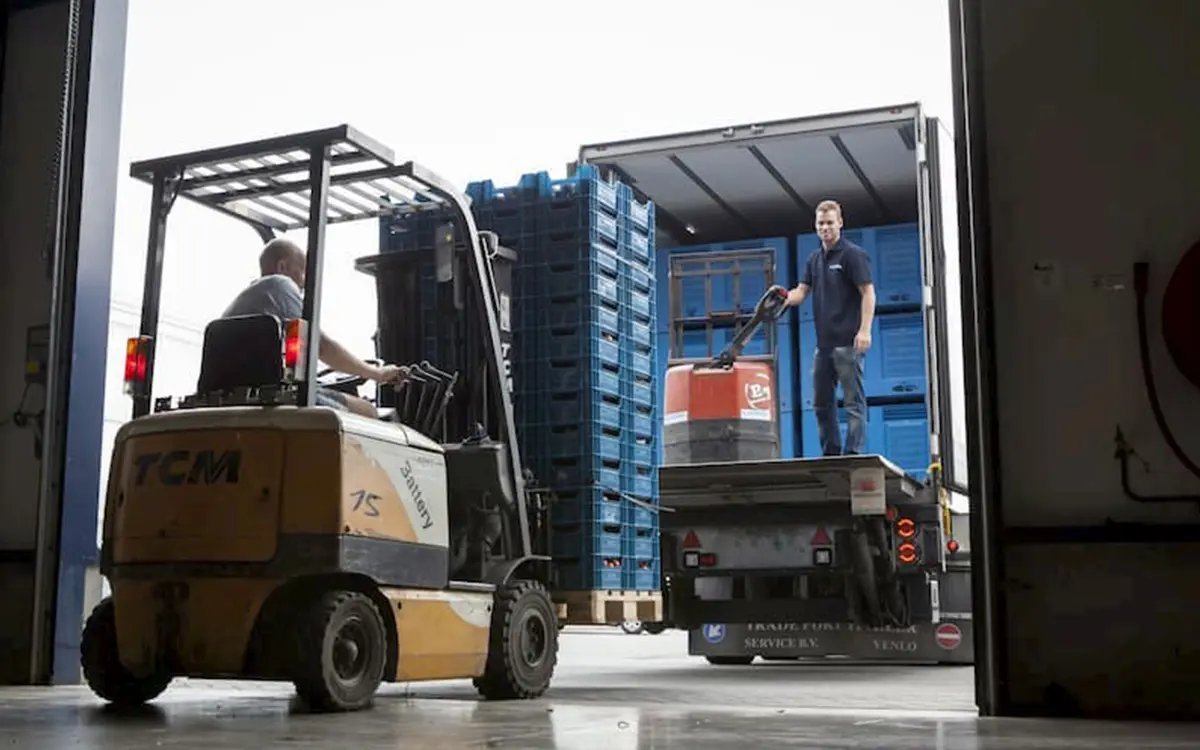 ---
We are constantly evolving our fleet to accommodate your needs. Our trailer service allows us to have a more flexible approach to meeting your transformational needs delivering oversized equipment securely.
For the smaller trailer:
Payload 2,000kgs
x8 Euro pallets (120 x 80 / up to 180cms) or
x6 UK Standard pallets (120 x 100 / up to 180cms)
For the low loading trailer:
Payload 2,500kgs
Ultra-low platform height – just 56cms
Internal dims 640 x 202cms
Safe vehicle loading – hydraulic bed tilting, no ramps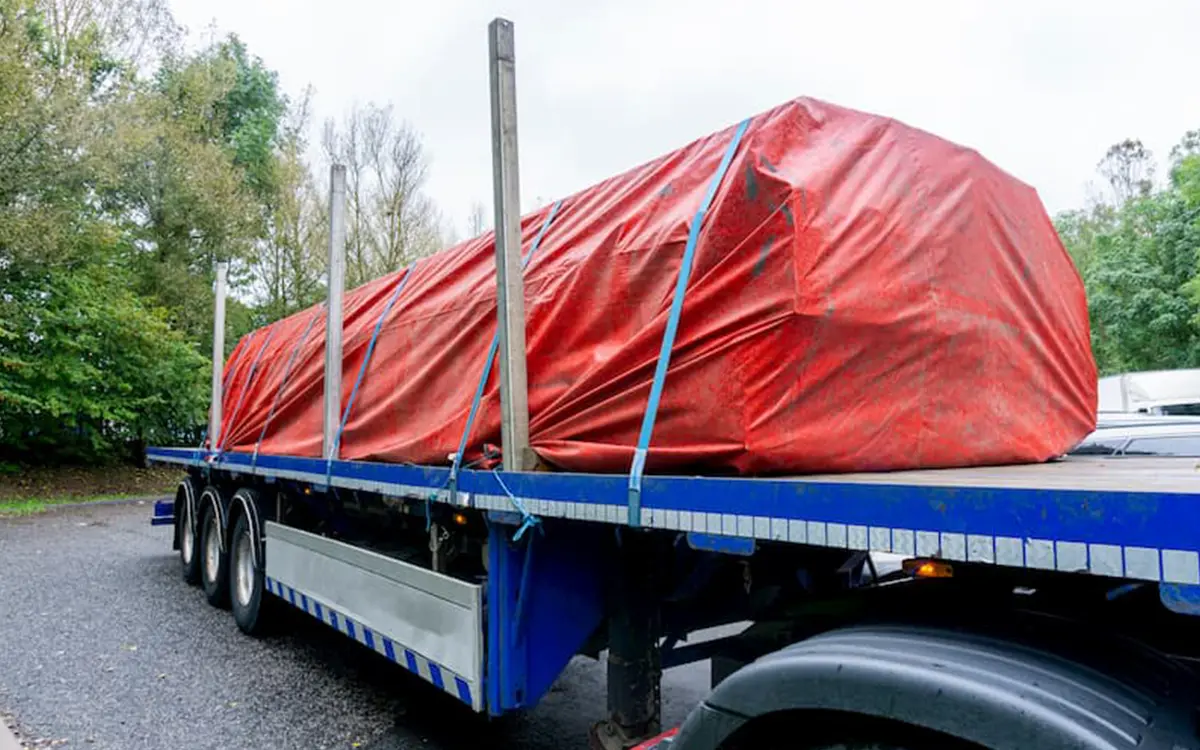 ---
Blue Bear Transport provides a nationwide flatbed courier service throughout the UK.

Our service allows us to transport your 'awkward' loads easily and safely with our flatbed vehicles allowing us to load your extra-long or extra high loads securely. Our flatbed vehicles allow us to carry up to 2,500kg and up to 6 meters in length.

All our drivers are equipped with full PPE to provide a professional image for all our customers along with complying with the requirements of any site at collection and delivery point.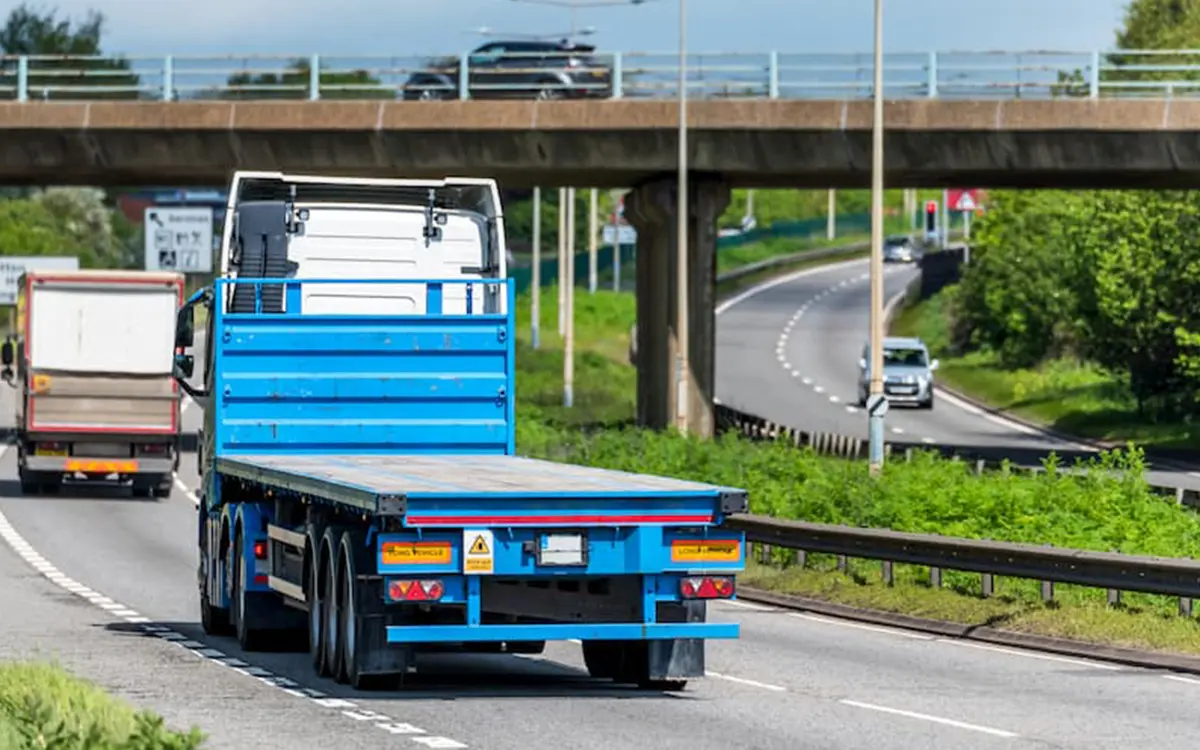 ---
If you have any question about us or how we can support your business, please contact us directly.
---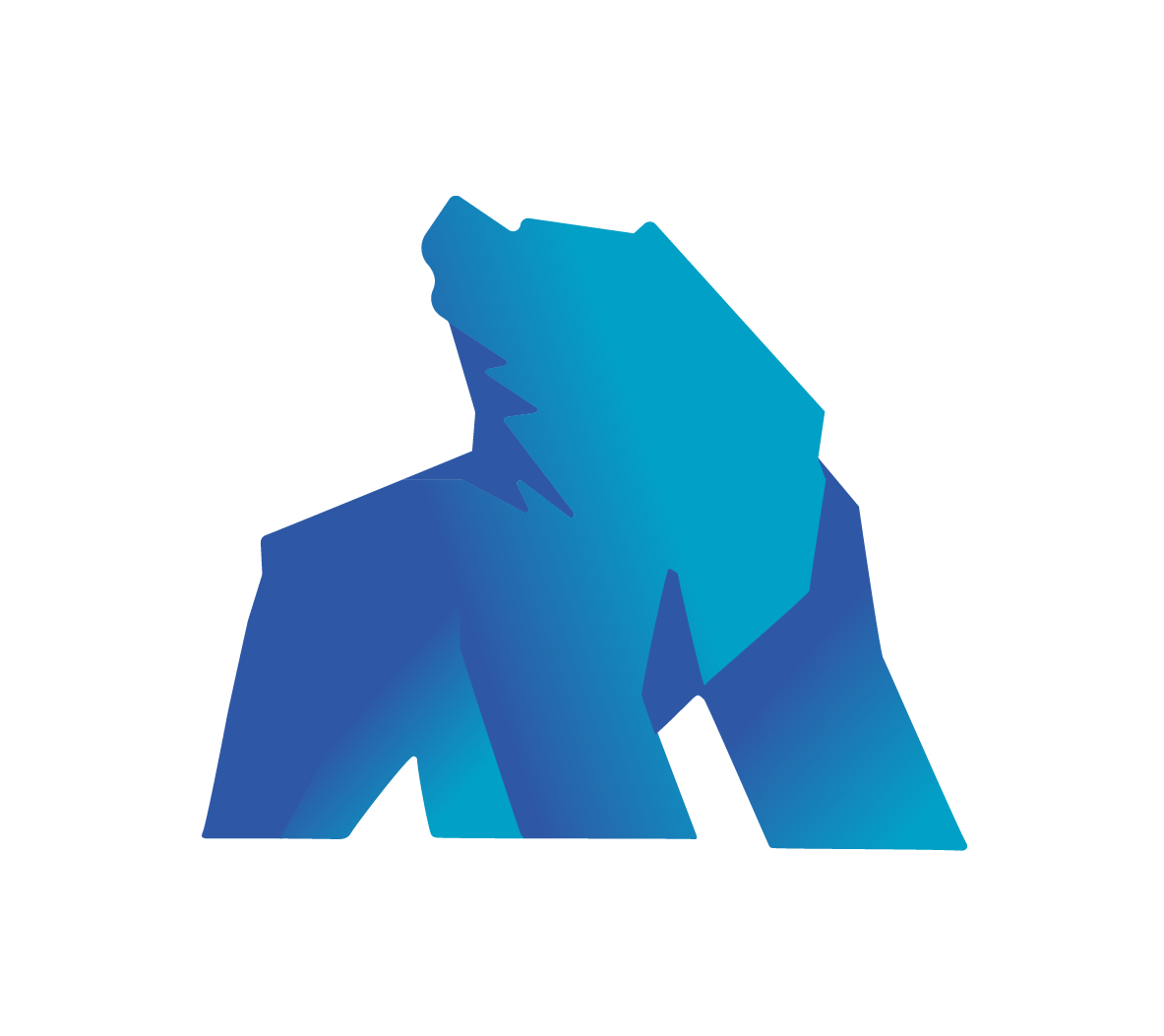 Subscribe to Our Newletter
---
Get our updates, delivered direct to your inbox
---