Specialists in Hazchem and ADR
---
Blue Bear Transport is a specialist in the movement of hazardous goods. Our team is fully trained and compliant with all the ADR and DGSA regulations.

Blue Bear's same day hazardous delivery service offers both tail lift and non-tail lift deliveries to suit your companies or customer's needs. We carry a wide range of ADR-regulated goods, including agricultural products, disinfectants, lubricants, paints, varnishes, and cleaning products, to name a few.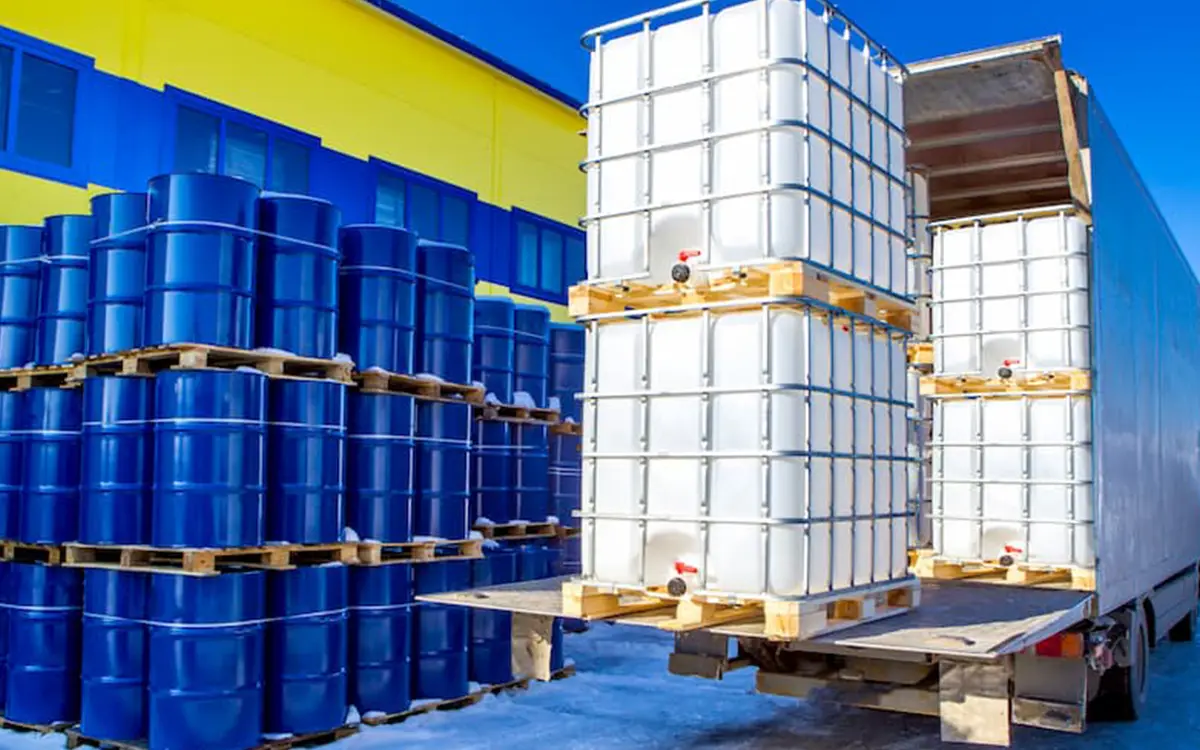 The transportation of hazardous goods is a highly specialist area and with our operations team years of experience in the transportation of hazardous goods we understand what is required to meet the stringent legislations both safely and efficiently. This specialist area of transport which requires the upmost levels of professionalism to comply with the ADR regulations.

We always aim to provide the highest levels of service as our drivers are carefully selected and trained to meet all the latest ADR legislations.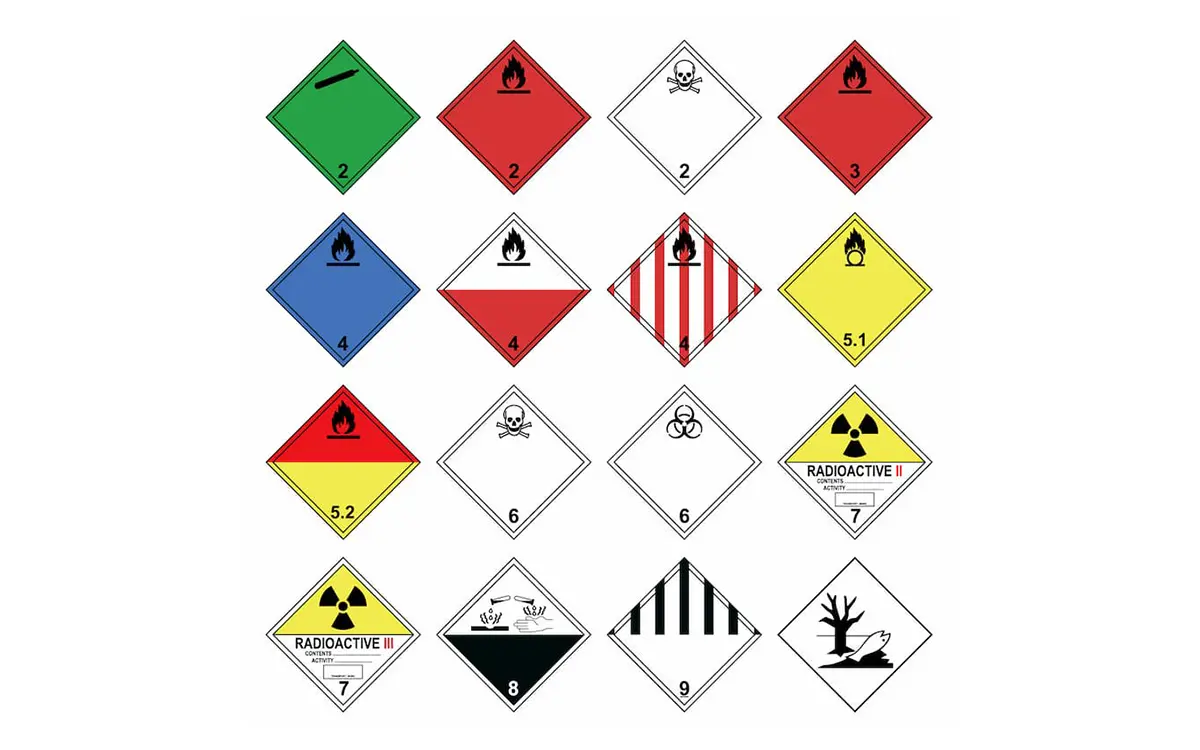 All our drivers are fully ADR certified whilst trained in many scenarios such as spillages. This accompanied by our well-maintained and serviced vehicles so we can offer the most reliable and secure methods of transport for hazardous transport. Whatever you need delivering, we have the skills and the systems in place to get it there safely and on time.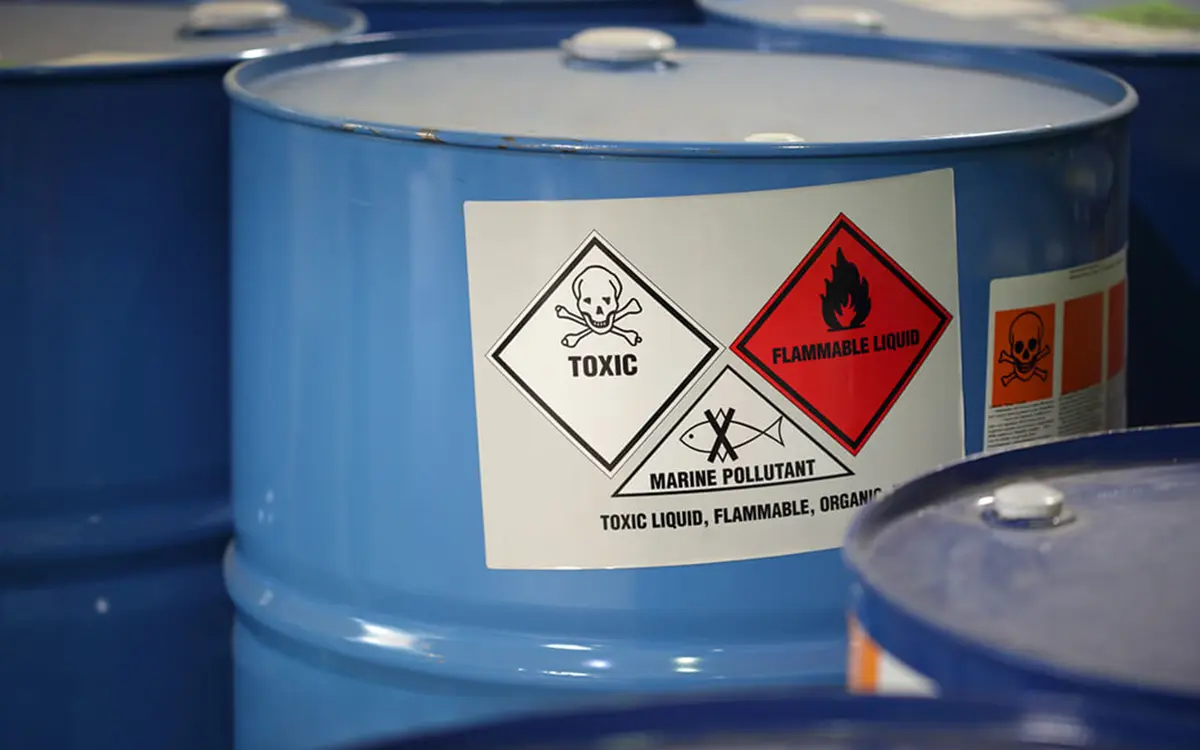 ---
If you have any question about us or how we can support your business, please contact us directly.
---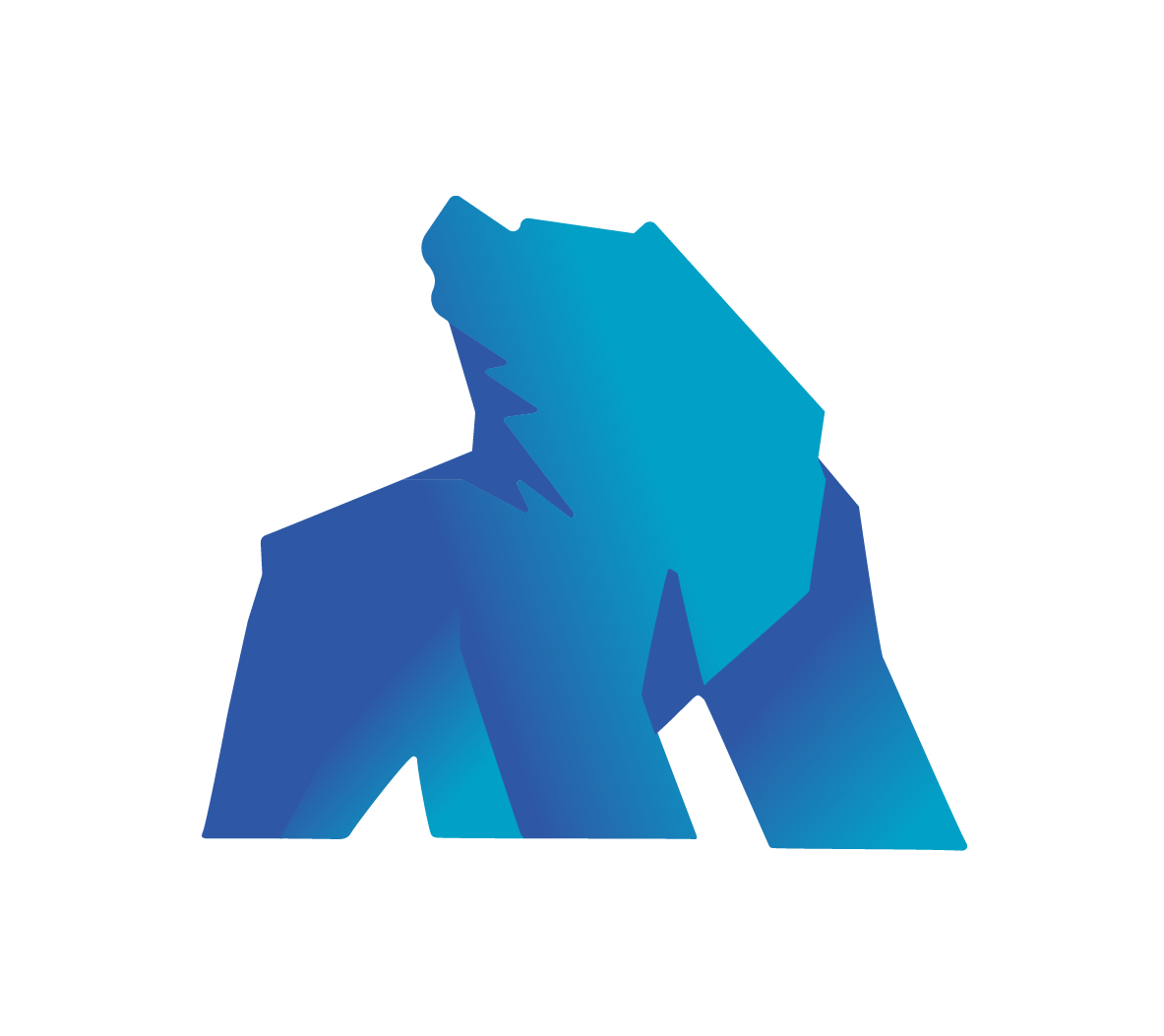 Subscribe to Our Newletter
---
Get our updates, delivered direct to your inbox
---