Choosing a Courier for Urgent or Sensitive Documents
May 25, 2023
In today's fast-paced and interconnected world, the need to securely and swiftly deliver urgent or sensitive documents is of utmost importance. Whether it's delivering legal papers, medical records, or time-sensitive business contracts, selecting the right courier service is crucial to ensure the safe and timely arrival of your documents. This article will guide you through the process of choosing a courier for urgent or sensitive documents, highlighting the key factors to consider to make an informed decision.
Importance of Couriers for Urgent or Sensitive Documents
When it comes to urgent or sensitive documents, traditional mail services may not be sufficient. Couriers offer specialised services designed to handle time-critical and confidential materials with the utmost care. By using a courier, you can benefit from faster delivery times, enhanced security measures, and additional tracking capabilities, ensuring peace of mind knowing that your important documents are in safe hands throughout the transit process.
Factors to Consider when Choosing a Courier
Reliability and Security
When selecting a courier, reliability and security should be at the top of your list. Look for a reputable courier service with a proven track record of timely deliveries and secure handling of sensitive documents. Consider their experience in the industry, certifications, and the measures they have in place to protect your documents from loss, theft, or unauthorised access.
Speed and Delivery Options
Time is often of the essence when dealing with urgent documents. Evaluate the courier's speed of delivery and the range of delivery options they offer. Do they provide express or same-day delivery services? Can they accommodate specific time frames or deadlines? Choosing a courier that can meet your time-sensitive needs is essential.
Tracking and Proof of Delivery
Ensure the courier provides robust tracking capabilities. Real-time tracking updates allow you to monitor the progress of your document's journey and provide an estimated time of arrival. Additionally, the courier should offer proof of delivery, such as electronic signatures or confirmation receipts, to validate that the documents reached their intended destination.
Insurance and Liability
Mishaps can occur during transit, so it's crucial to understand the courier's insurance coverage and liability policies. Are your documents insured against loss, damage, or theft? Review the terms and conditions to determine the extent of coverage provided and any limitations or exclusions.
Safe and Secure Deliveries
---
We have dedicated vehicles located throughout the UK, who are able to collect within 60 minutes and deliver to any location.
---
Cost and Value for Money
Consider the cost of the courier service in relation to the value it offers. While it's tempting to opt for the cheapest option, prioritise the overall value for money. Evaluate the quality of service, reliability, and additional features provided by the courier to ensure that your documents receive the attention and care they deserve.
Reputation and Customer Reviews
Research the reputation of the courier service by checking customer reviews and testimonials. Look for feedback regarding their reliability, professionalism, and customer service. A courier with positive reviews and a strong reputation is more likely to provide a satisfactory experience.
Specialised Services
Depending on the nature of your documents, you may require specialised services. For example, if you're dealing with sensitive medical records, you might need a courier experienced in handling medical documents and complying with relevant regulations. Evaluate if the courier can cater to your specific needs.
International Shipping
If you often deal with international documents, consider a courier that offers international shipping services. Check if they have a global network, partnerships with reliable overseas couriers, and expertise in navigating customs procedures and regulations.
Customer Support and Communication
Effective communication is crucial when entrusting your urgent or sensitive documents to a courier. Evaluate the courier's customer support channels, responsiveness, and accessibility. Do they provide timely updates and proactive communication regarding any delays or issues that may arise during the delivery process?
Environmental Impact
Environmental considerations are increasingly important in today's world. If sustainability is a priority for you or your organisation, look for couriers that have implemented eco-friendly practices, such as utilising fuel-efficient vehicles or offsetting carbon emissions.
Case Studies and Testimonials
Reviewing case studies and testimonials can provide insights into how the courier has successfully handled similar urgent or sensitive document deliveries in the past. Look for examples of their capabilities, reliability, and adherence to confidentiality.
Conclusion
Choosing the right courier for urgent or sensitive documents is crucial to ensure the safe and timely delivery of your important materials. By considering factors such as reliability, security, speed, tracking capabilities, insurance coverage, and customer reviews, you can make an informed decision that meets your specific requirements. Remember to prioritise the value for money and the reputation of the courier service, as well as any specialised services or international shipping needs you may have. With the right courier by your side, you can have peace of mind knowing that your urgent or sensitive documents are in trusted hands.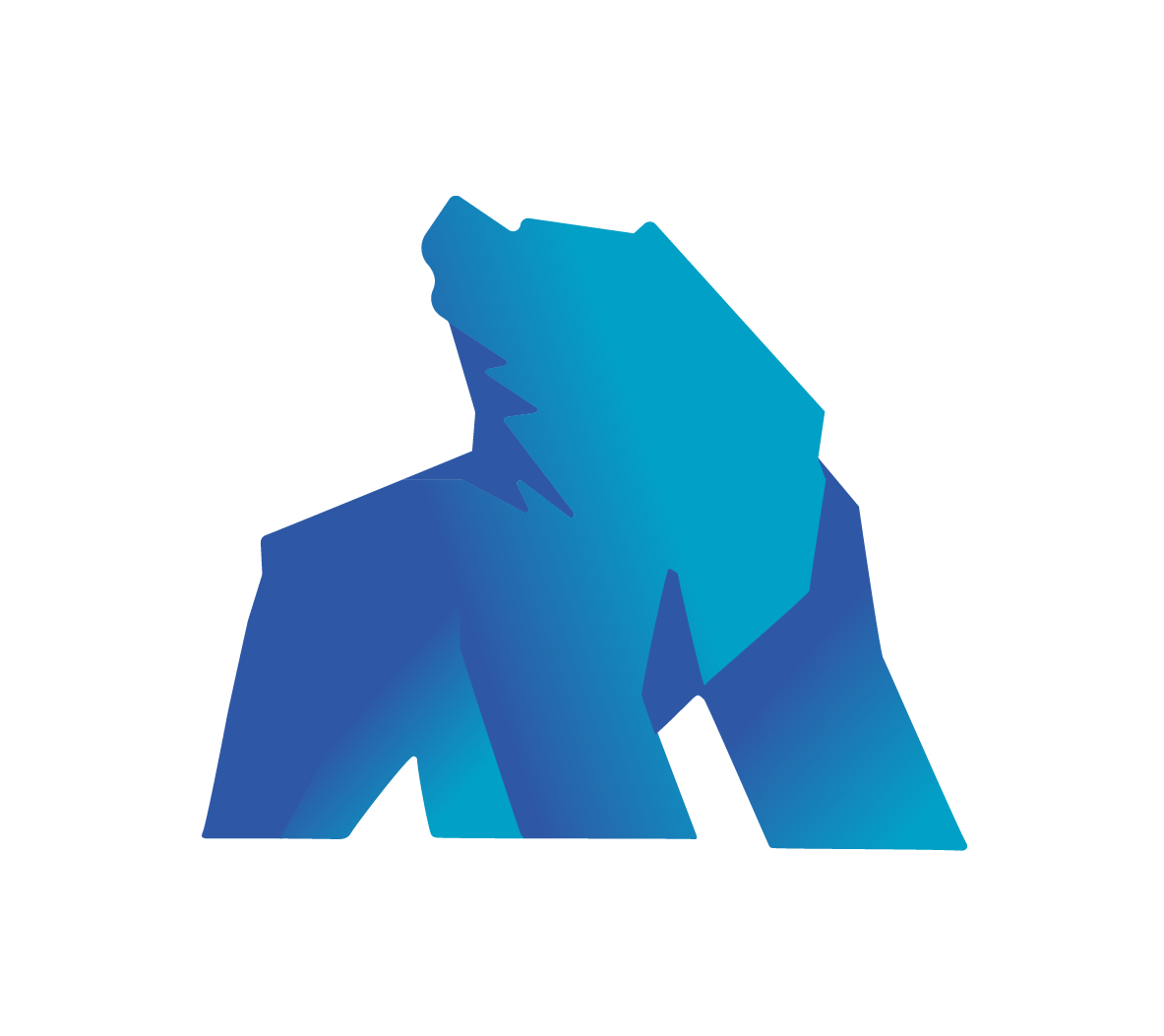 Subscribe to Our Newletter
---
Get our updates, delivered direct to your inbox
---