Safely Delivered Using Pallets
October 2, 2020
If you have a heavy, bulky or precarious load to despatch, a great way to send it is by pallet.
Safely Delivered
Standard pallets are a convenient way in which to transport your goods and ensure they're safely delivered.  Furthermore, they are a secure transport method in terms of keeping your goods safe as well as maintaining the health and safety of all those involved in the process.  For instance, if you pack a pallet properly, all goods are compactly secured.  As such, they will be collected, carried and delivered securely by an appropriate transport company.  Additionally, if you use the right means of transport, any handling will also keep all those involved safe.
Top Tips for Packing Your Pallet
Here are our 7 top tips for you to consider when preparing a pallet for despatch to ensure your pallet is safely and efficiently transported:
Your goods must be placed within the edges of the pallet.  Therefore, make sure there must be nothing overhanging the edges.
The goods must be placed as evenly as possible in order that the pallet remains stable. Similarly, you should not stack so that the pallet is top heavy.
It's important that you ensure that the dimensions of the specific pallet used are not exceeded.
Any pallet made ready for collection must be suitably packaged to withstand handling.
Equally, you should ensure it is weatherproofed in case of any adverse weather conditions encountered.
Make sure the finished article is kept together sufficiently well.  The use of shrink wrap or banding is a good way to do this.
Finally, ensuring you use a reliable, suitably licensed transport company such as Blue Bear Transport is key.
Size and Weight
By using vehicles fitted with tail-lifts, you can be sure your pallet will be smoothly and safely transported. However, alongside the points above, you must also consider the size of the pallet being used.  For example, a standard pallet is 1.2m x 1m and packing sh
Safe and Secure Deliveries
---
We have dedicated vehicles located throughout the UK, who are able to collect within 60 minutes and deliver to any location.
---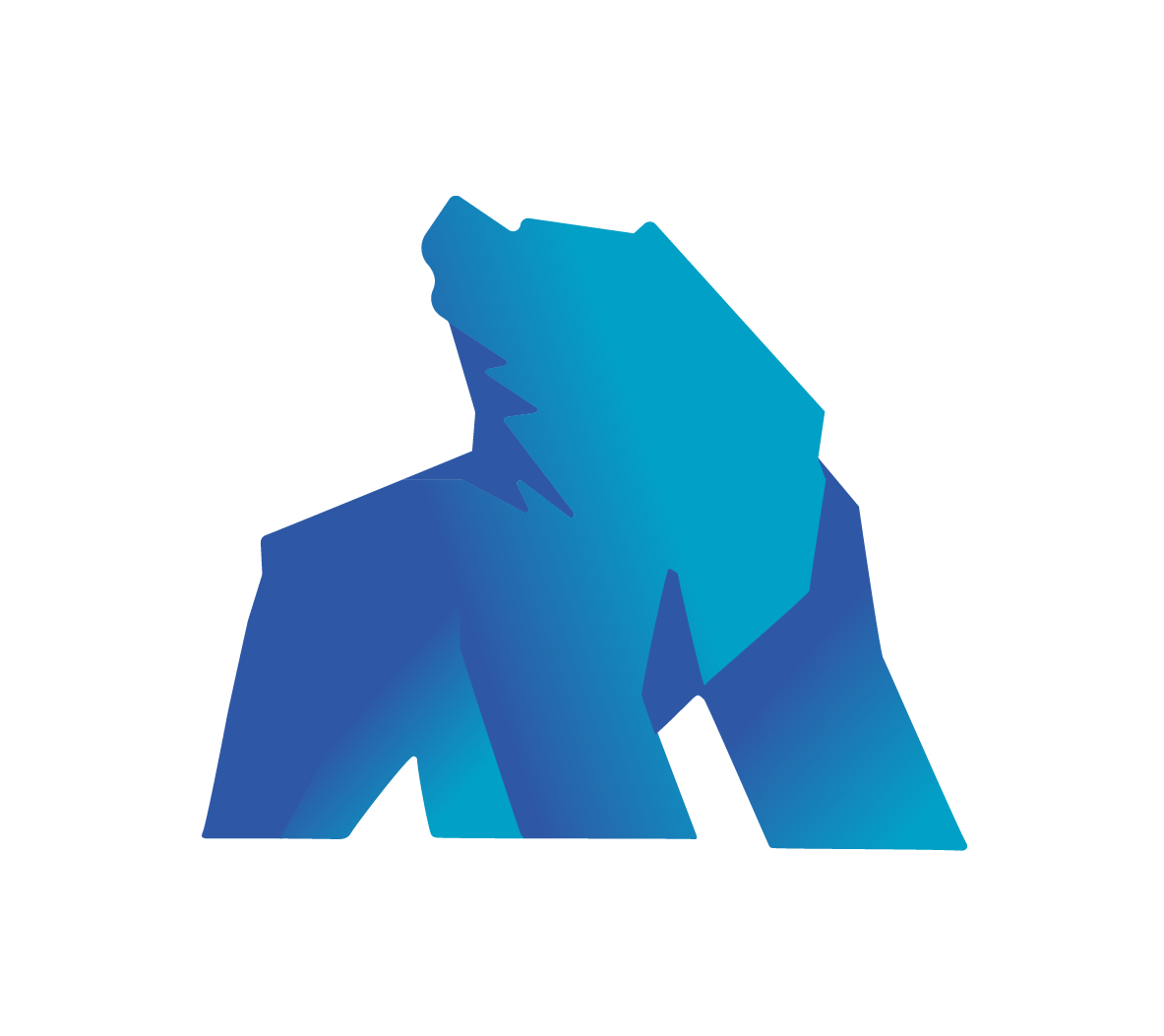 Subscribe to Our Newletter
---
Get our updates, delivered direct to your inbox
---