Top Tips for a Great Road Trip
August 20, 2020
COVID-19 has had a huge impact on all of our lives this summer, for sure.  Holidaying is an area particularly impacted, affecting all the family.  However, what better way to take away thoughts of distant, sunny shores than to pack up for an exciting road trip?  Right here in the UK.  If you look at the great screen comedies, from 'Planes, Trains and Automobiles' to 'RV', road trips are what binds us together!  Therefore, why not plan to take the family, or even a few friends, to a part of the UK you've never visited?  However, make sure you plan it well.  Here are our top tips to make your trip memorable – in a good way!
1. Check Your Vehicle
There are a few factors to consider when you're planning which vehicle to take on your road trip.  Whilst it might seem a great idea to borrow a fun camper van, your vehicle must be reliable.  Check your vehicle over carefully; tyres, bulbs, windscreen wipers all need to be top notch.  As such, companies such as ATS Euromaster or Kwik-Fit offer Summer Health Checks specifically for this purpose.  Focusing on air con and radiators will also save you potential hassle – excuse the pun – down the road.
2. Squeaky Clean
Another must for your vehicle, is get it clean and keep it clean.   For example, if you leave those sweet wrappers and banana skins hanging around, you'll regret it.  It will drive you mad and could actually be a hazard in itself.  Keeping rubbish around your footwell could create a problem if you need to brake fast.  Equally, dirty windows or head lights can be a significant road hazard.  All the best drivers, from Formula One to those at Blue Bear Transport, ensure that their vehicles are kept well maintained and clean.
3. Roadside Rescue
If the worst did happen mechanically, with the family in tow, you need to have back up.  For a relatively small sum you can now sign up for roadside assistance membership such as with the AA or the RAC.  Whilst you won't want to tempt fate, the knowledge that support is available should you need it, will give you great peace of mind.
4. Stay Hydrated
Keeping alert after several hours on the road is essential.  Ensuring that you drink plenty of water will mean you stay healthy, well and on the ball.  Even though likely to mean taking more comfort breaks, it's no bad thing to stretch your legs at regular intervals.  Drinking plenty will also mean that passengers stay happy and upbeat too, crucial to keeping tempers in check in such a small space.
5. Snack Time
Another sure-fire way of ensuring you keep up the spirits of all travellers is to maintain blood sugar levels.  Healthy snacks such as fruit and nuts are a great way to do this.  As a driver, if you feel even remotely lethargic or sleepy, a short stop or snack is a must.  Stopping at a roadside service station will perk up everyone.  Garages don't just sell fuel for vehicles, after all!
6. Keep 'Em Entertained
Whether your passengers are young or old, it's important to remember that it can get boring in the back.  Thinking ahead in order to be able to entertain them is a great idea.  Computer games and apps are great for a short period of time but looking down can bring on sickness.  An audio book is always a good option to quieten everyone down.  Similarly, think of games you can play looking out of the window.  There's more than I Spy to play!  For example, Categories is a good game to play.  Everyone takes a turn naming something in a chosen category until they can think of no more.  Alternatively, the Alphabet Game is equally good fun.  Take turns going through the alphabet, finding the next letter either in the car or outside, on signs or registration plates.  The possibilities are endless and planning ahead is the key to success!
Safe and Secure Deliveries
---
We have dedicated vehicles located throughout the UK, who are able to collect within 60 minutes and deliver to any location.
---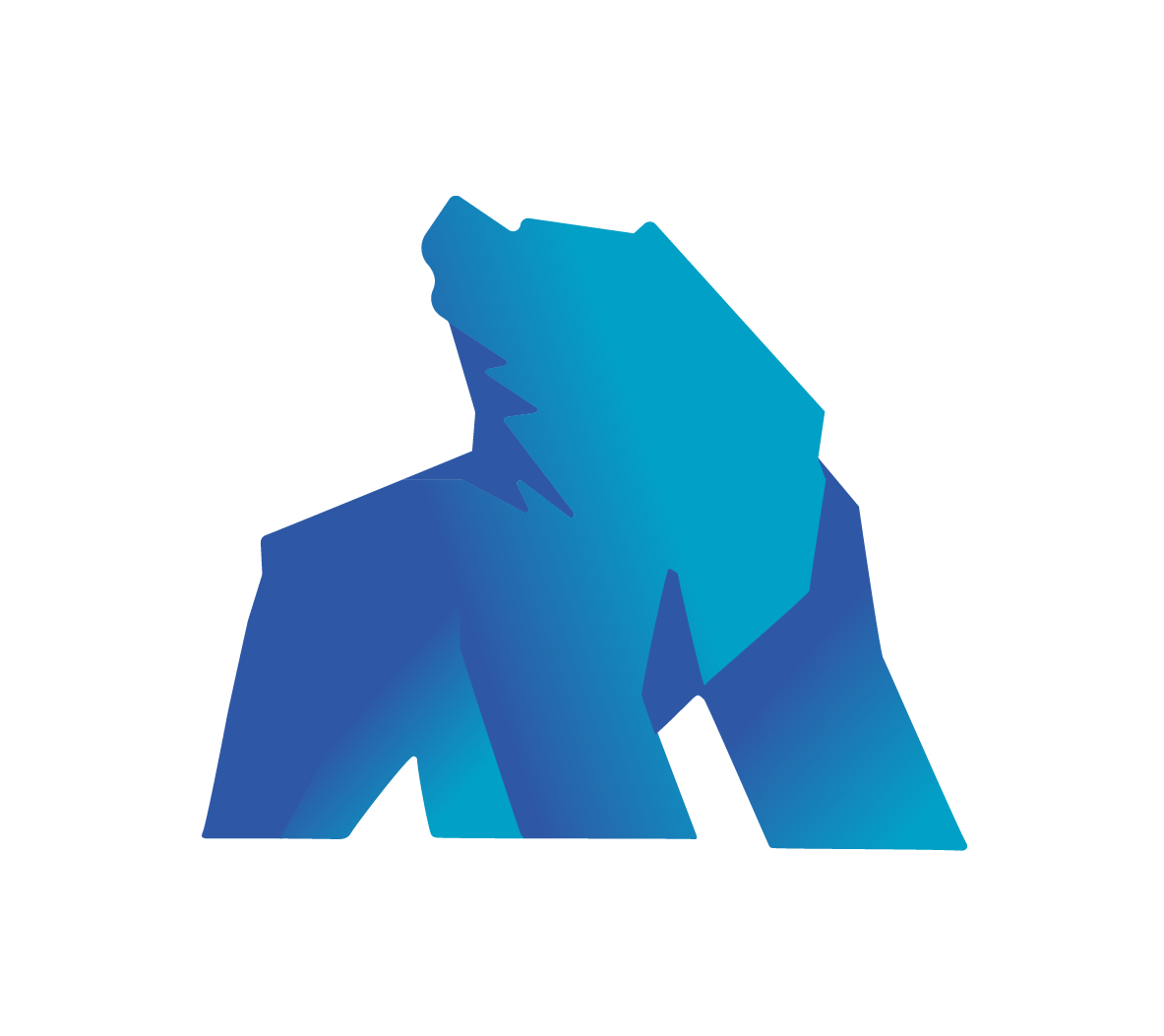 Subscribe to Our Newletter
---
Get our updates, delivered direct to your inbox
---