Why Use a Local Courier Company
October 14, 2020
So, you need to transport a consignment urgently and don't know who to use?  Questions will come to mind.  For instance, who will give you the best service or be the most reasonably priced?  Similarly, who will be the most reliable as when you have an urgent delivery, time can be more important than cost.  Moreover, do you opt for a national courier service or one closer to home?  Here are five reasons why it's best to use a local courier company:
Reliability
Using a local courier service will allow you peace of mind when sending a delivery.  For example, local courier companies are able to collect and deliver your consignment with little fuss.  Being local, there is no confusion over addresses or local restrictions.  Whilst local companies can collect and deliver safely, securely and reliably, larger competitors are more likely to have consignments go missing or delayed.
Supporting Local Business
As with all local service providers, the personal touch gained by using a local firm is immeasurable.  Forging relationships with others who own businesses in your area can be invaluable for networking purposes too. For example, reciprocal trading is much more likely when using a local company and your business will be far more valuable to a smaller, local business than their corporate competitors.
Easier to Use
It's a given that any smaller business will have more flexibility than a larger firm.  In the case of transport companies, local couriers will have the flexibility that corporate delivery firms do not.  Order processes can be quite complicated when using larger couriers and often only online.  To try and speak to someone about any query is often impossible.  Local delivery companies are usually just at the end of the phone and can give you immediate support.
Speed of Service
It's fairly evident that if you are able to book the services of a courier company whose base is nearby, then you're going to be able to arrange your collection more speedily.  Whether your delivery is also local or not, the earlier it's collected, of course, the earlier it's delivered!
Customer Service
Finally, smaller companies such as Blue Bear Transport have a major advantage over their larger counterparts.  For example, they're able to offer closer attention to individual needs.  Equally, your business is valuable to them and you'll receive a more bespoke service.  Whilst all service providers will need an element of automated processes, a small company will have their finger firmly on the pulse.
Safe and Secure Deliveries
---
We have dedicated vehicles located throughout the UK, who are able to collect within 60 minutes and deliver to any location.
---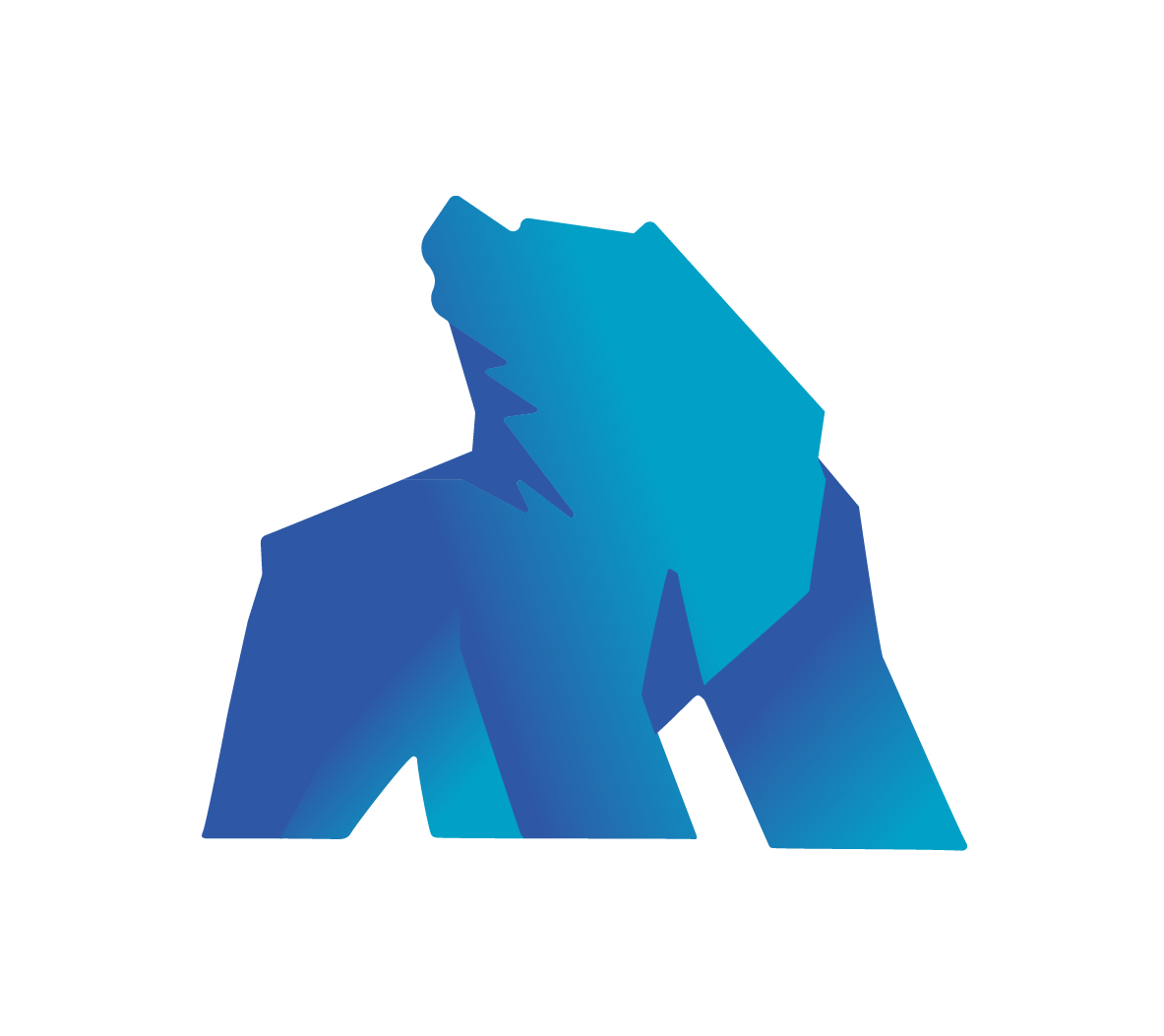 Subscribe to Our Newletter
---
Get our updates, delivered direct to your inbox
---