Why Use a Tail Lift Vehicle?
August 7, 2020
Functionality
A vehicle's tail lift is an integrated, mechanically driven platform at the rear of a truck or van.  Usually pneumatically or hydraulically powered, a remotely controlled device will enable the tail lift operation.  Although not an essential part of any delivery vehicle, the benefits are wide ranging.  The tail lift is used to cleanly and safely transfer goods from the vehicle bed to ground level on delivery.  Equally, it's used in the collection of a consignment, transferring goods from surface level to the vehicle base.
Health and Safety
There are multiple benefits in using transport services offering vans fitted with tail lifts.  For instance, health and safety is a major factor, as stated in the Road Haulage Association state in their 'Safe and Sound' guide.  When transporting goods, letting a tail lift take the strain reduces the chances of injury.  By using a tail lift, it's possible to extensively reduce manual handling by the driver and any warehouse operatives.  Additionally, using a remote-control device to activate the tail lift ensures that everyone can keep their distance.  It's commonplace, too, for businesses without warehousing not to have forklift facilities available.  As such, any necessary heavy or bulky deliveries to these destinations prove impossible to transfer from one height to another without mechanical assistance.
Avoid Breakages
By using a tail lift to deliver or collect goods, the driver is able to control the passage evenly and smoothly.  In doing so, any items are less likely to be damaged or broken by jolting or manhandling.  Invaluable in the transit of fragile or breakable items, goods will be transferred smoothly from vehicle to ground or vice versa.  Where no other methods of loading or unloading are available, using a vehicle fitted with a tail lift allows for goods to be easily transferred. Reducing the need to hand carry items on and off a van will significantly reduce the likelihood of any damage caused.
Speed and Efficiency
Not only will loading and unloading using a tail lift make the process safer and easier, it cannot fail to make it more efficient.  Equally, where a process is efficient, it will take a shorter time to complete.  For example, it's not uncommon for a delivery vehicle to arrive at a location to find no unloading equipment and/or no staff to assist.  Often this will result in no delivery being made.  If a redelivery then becomes a requirement, this scenario will cost in both time and money.  Additionally, a less labour-intensive collection or delivery will evidently take much less time and effort. Consequently the productivity of all those involved in the process will increase.
Safe and Secure Deliveries
---
We have dedicated vehicles located throughout the UK, who are able to collect within 60 minutes and deliver to any location.
---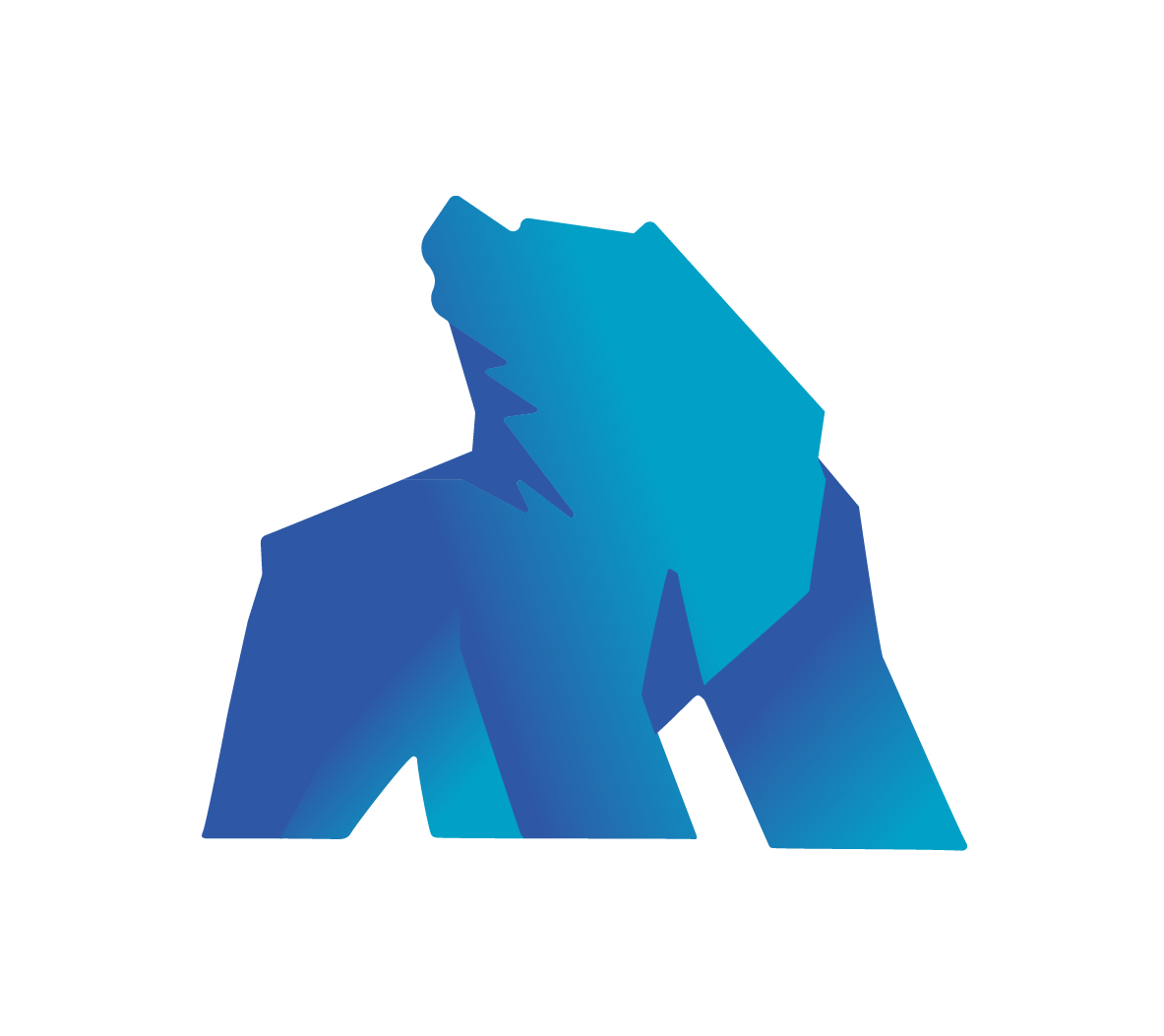 Subscribe to Our Newletter
---
Get our updates, delivered direct to your inbox
---